Biography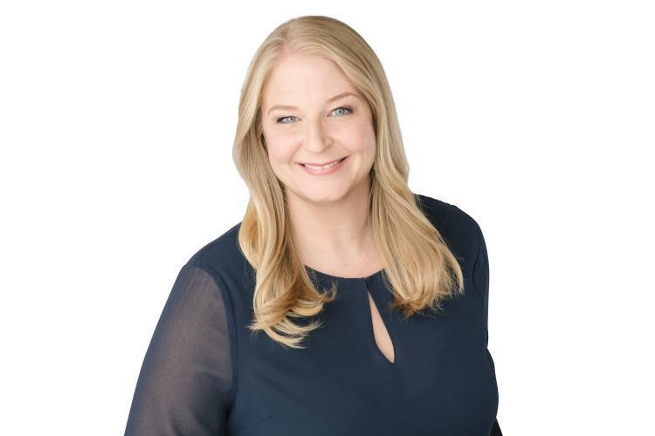 Erica came to the west coast in 1998 from Etobicoke, Ontario. She has lived in North Delta since 2002 and has always been heavily involved in her community, from being the Welcome Wagon North Delta representative, to volunteering at her kids' school and sports teams. She approaches everything with enthusiasm and excellence. She has a strong family and personal background in sales, and her loyalty and dedication to a cause or person is honest and sincere. She lives in Sunshine Hills with her husband and 2 children. Her latest family member is a black lab named, Blackjack. She enjoys an active lifestyle of swimming, skiing, and hiking with her family in this beautiful backyard we live in.

I have designed my web site with your interests in mind. Drop me a line, I'd love to hear your thoughts!
I am dedicated to selling your home or finding you that dream home you are searching for. You are invited to browse my website and call or e-mail me with any questions you have about buying or selling a home in the area.
Buying a home?
Your satisfaction is my top priority! I will take the time to listen to your needs and desires and help you find your dream home.
Selling your home?
I will get your home sold for top dollar and in a timely manner. My online and offline marketing programs give me the edge needed to make this possible.